Refuelling Vehicles


AKA stock a whole range of refuelling vehicles of all sizes ranging from 5,000 litres up to 45,000 litre articulated units. These vehicles are either of complete new-build or re-mounted fuelling packages onto predominantly new low-entry chassis cabs.The choice of chassis can be dictated in the main to client requirements. Our products are built to the highest industry standards.
All of AKA's stock is available for either sale or hire.
AKA has a buy-back policy on all vehicles sold against a guaranteed rental value from the date of purchase as a sign of our confidence in our products.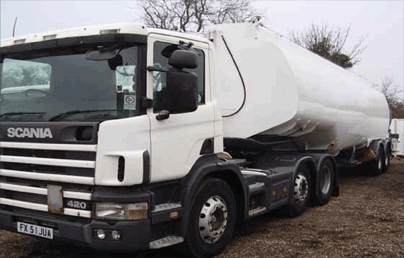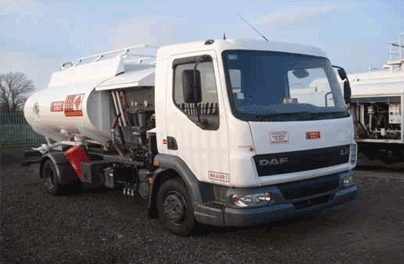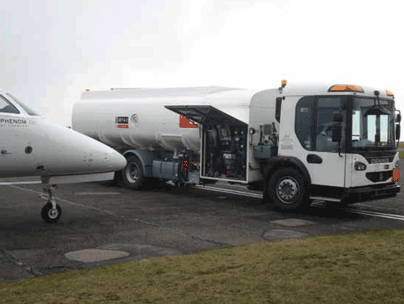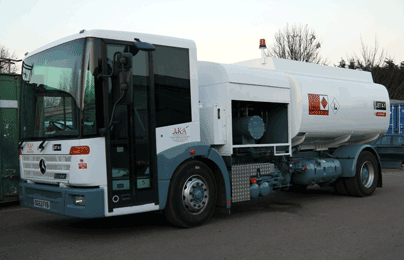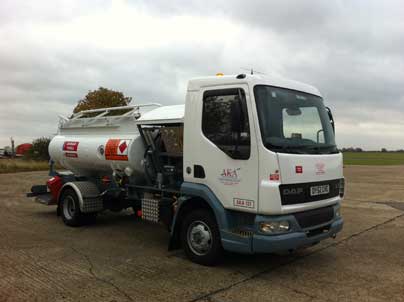 45,000 Litre Scania Refueller
- Choice of three
- Three hose reels

- 2000 lpm

- Filtration FWS

- Option of tractor units available
4,500 Litre Leyland DAF Refueller

- One Hose Reel
- 750 lpm
- Filtration FWS
- Suitable for Avgas & Jet A1

4,500 Litre Leyland DAF
- Single hose reel
- 300 lpm
- Filtration FWS
- Automatic transmission
- Suitable for Avgas or Jet A1
12,000 Litre Volvo Refueller
- Two hose reels
- 850 lpm
- Filtration FWS
- Automatic transmission
- Suitable for Avgas & Jet A1
18,000 Litre Dennis Low Entry Cab
- Two hose reels
- 800 lpm
- Filtration FWS
- Automatic transmission
- 2009 Chassis Build
- Equipped with pressure and
overwing refuelling
12,000 Litre Mercedes Low Entry Cab
- Two hose reels
- 800 lpm
- Filtration FWS
- Automatic transmission
- Equipped with pressure and
overwing refuelling
- Closed circuit product sampling via visi jar and
product recovery tank
4,000 Litre DAF LF

- Single hose reel

- 120 lpm
- Monitor filtration


- Automatic transmission




- Equipped with

overwing refuelling